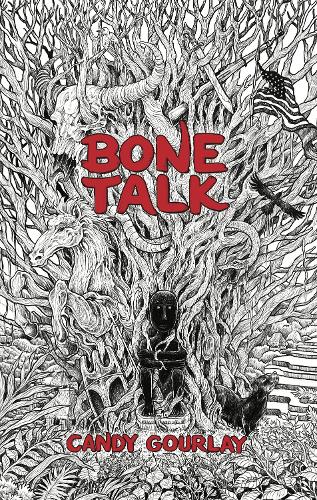 Goodreads says:
'A wonderful novel... will stay with me for a long time.' Elizabeth LairdMore than a hundred years ago, a boy named Samkad thinks he knows everything about the world. He knows the mountains he lives in. He knows his people. He knows his blood enemy, the Mangili. And he wants to become a man, to be given his own shield, spear and axe to fight with. His best friend, Luki, wants all the same things – but she is a girl, and no girl has ever become a warrior.But everything changes when a new boy arrives in the village. He calls himself Samkad's brother, yet he knows nothing of the ways of the mountain. And he brings news of a people called 'Americans', who are bringing war and destruction right to his home . . .
Waterstones says:
Shortlisted for the Costa Book Awards 2018

Shortlisted for the CILIP Carnegie Medal 2019

Samkad lives in a tribe deep in the Philippine jungle at the end of the nineteenth century, and has never encountered anyone from outside his own tribe before. He's about to become a man, and while he's desperate to grow up, he's worried that this will take him away from his best friend, Little Luki.

However, Samkad's world is about to change utterly.

A strange man with white skin arrives in his village, and Samkad discovers the brother he never knew he had. A brother who tells him of people called 'Americans'. Americans who are bringing war, and burning, to Samuel's home...
---
---
About Candy Gourlay
Hello Goodreaders! Thanks for dropping in on my profile. I can't keep on top of all my social media at the moment because I'm busy writing my third novel. But if you'd like news, do check out my website www.candygourlay.com where I blog now and then, or subscribe to my profile on Facebook. More news when there is any! And happy goodreading!

Candy Gourlay was a journalist writing about dictators in the Third World before she took up a full time position battling dictators of the nappy-...
[Read more about Candy Gourlay]
---
Search for another book
---